Business Accelerator
This structured 8-week course is designed for existing small businesses or entrepreneurs wanting to start their own business. Business Accelerator is offered as one class per week with the same cohort plus one introduction/orientation session
Business Accelerator – 9 Week Modules – All held on Thursdays
Orientation + 8 Modules – Beginning on April 6th – June 1st
Session 1: 8AM – 9:30AM
Session 2: 10:30AM – 12PM
Session 3: 1:30PM – 3PM
Orientation 
Module 1: Is Owning a Business A Good Fit For You
Module 2: Feed the Animal That's Feeding You – The 50/30/20 Rule
Module 3: How to Prepare for Grants – Do's and Don't of Grant Applications
Module 4: Five Key Areas of Risk You Should Know About Your Business
Module 5: What to Know and Say When Approaching Your Banker About an Account or Loan
Module 6: How to Effectively Identify Your Market – Know Your Most Profitable Customer
Module 7: How to Make More Money in Your Business – Managing Cash Flow
Module 8: The Seven Components of a Business Plan
Apply online to be a part of the Business Accelerator Co-Hort
Masterclasses
These quarterly classes are presented by trained specialists with topics that are directly related to business success.
Check out our events calendar for upcoming classes HERE
Workshops
Throughout the year, GSBA offers one-off educational workshops on topics of interest to our members. You can access a library of past workshops for on-demand viewing.
GSBA Business Consulting
GSBA's membership team is ready and willing to help with any business questions you have. We have several specific programs available to our members, but are happy to field any questions about your business. Just call our office at (206) 363-9188 or write to biztech@thegsba.org.
Technical & Regulatory Training
Seattle Labor Standards Education & Outreach
If you own or operate a business with one or more employee within the city of Seattle, there are special regulations just for you! Seattle's labor laws are complex, but compliance is important and GSBA is here to help. In partnership with the Ethnic Chambers of Commerce Coalition, GSBA offers comprehensive one-on-one training on Seattle's labor standards ordinances, including wage theft, minimum wage, paid sick and safe time, secure scheduling, fair chance employment, domestic workers ordinance, and commuter benefits ordinance. In addition to personal trainings, we provide a reference packet as well as sample policies and templates.
General Business Consulting
For all other questions about running your business, GSBA can help. Areas where we have assisted members include financial planning assistance (access to credit, loan preparation, cash flow analysis), social media marketing, and how to start a new business in Washington State. Write to biztech@thegsba.org to set up a time to chat about your specific business needs.
LGBTQ+ Business Enterprise Certification
Identifying your LGBTQ+, women- and/or minority-owned business through national diversity supplier certification adds value to your business by providing another channel through which to market your products or services. Major U.S. corporations are increasingly demonstrating a commitment to completing the diversity supply chain by not only creating inclusive work environments and marketing to a broad, diverse consumer base but also by purchasing products and services directly from certified businesses. GSBA offers education for businesses that would like to learn how to become certified LGBTQ+ owned businesses and learn how to become a successful supplier to corporations and government agencies. This includes our annual workshops, pitch sessions and an annual Supplier Diversity Forum. As a GSBA member, your LGBTBE Certification fee of $899 is waived, as well as your re-certification fee of $499 (every 3 years)
LGBT Business Enterprise Certification
The NGLCC offers certification to LGBTQ+ business enterprises (LGBTBEs®), as well as a host of opportunities to enhance their visibility to corporations seeking to do business with LGBTQ+ suppliers. Corporations can search for certified LGBTBEs through our exclusive LGBTQ+ supplier database, as well as meet face-to-face with potential suppliers at NGLCC SDI matchmaking events, which are held across the country throughout the year. Certified LGBTBEs may also be eligible for scholarship programs, mentorship and leadership training, and other business development tools to help them grow.
Certification and re-certification fees are waived for GSBA members!
Start your LGBTBE certification process.
Have questions about the process or need help with your application? Please reach out to us at BizTech@thegsba.org.
Other Business Certifications
LGBTQ+ Inclusion Training
Every business and organization runs a little differently with unique specialties, strengths, and weaknesses. With that in mind, we tailor our trainings individually to help organizations thrive as LGBTQ+ inclusive brands and environments. Whether it's ensuring your workplace policies are inclusive of all genders and relationships, increasing LGBTQ+ community awareness in the workplace, or learning to better connect with the LGBTQ+ community, we are here to help you create an inclusive company culture. Pricing is dependent upon organization size. For information, please reach out to rivert@thegsba.org
What We Provide
A 60 – 90-minute webinar facilitation or in person training with numerous opportunities to ask questions both in a large group and anonymously. Designed to be easy to access regardless of prior knowledge, our goal is to push your organization further in your inclusion of the LGBTQ+ community. Experts share their stories, define common terms, and create a learning environment for all to leave with a new awareness and understanding of equity and inclusion.
What Sets Us Apart  
At GSBA we know that equity and inclusion is a lifelong journey. We are here to be an introduction to that journey. Starting a conversation internally about how important it is to see and respect people in their full authenticity. We work on creating a safe space where folks can learn, process, and create goals for their own DEI journey. Intentions are an important foundation, but more important is the impact they have on your employees, customers, and team. We are here to support your organization in the first steps and connect you to our recommended DEI experts to continue your journey.
Training Opportunities
Elements of Allyship in the Workplace
Where can your organization do better in welcoming and inclusion? Learn skills from how to ask for someone's pronouns to policies and system changes that can be rolled across your organization to increase diversity and inclusion.
Current Climate for LBGTQ+ folks
Marriage equality was affirmed by the Supreme Court in 2015, but how does this translate into our community? Bathroom bills never seem to stop trending and what does gender X even mean? Explore the larger picture of LGBTQ+ issues and where we are going next.
What is Gender
Explore the Gender Unicorn together to understand the difference in gender expression, gender identity, and sexual orientation. Busting common myths existing around gender.
Our Herstory
Introduce a brief history into the LGBTQ+ community; the triumphs we have made and struggles we have faced. There is a common misconception that our movement started with the Stonewall Riots and that transgender issues are new and trendy. Learn more about where we have come from and where we have yet to go.
Transphobia Today
Our transgender siblings are facing harassment and discrimination in almost every aspect of their lives, socially, emotionally and economically. Learn what daily challenges and barriers combat the trans community and how to attract the next generation of talent to your workplace.
Intersectionality & Where You Fit
As we come to understand intersecting identities how do we translate that into allowing others to show up as their whole selves in the workplace? What is power and privilege and how can we use it to leverage ourselves against oppression?
The Economics Behind Inclusion
We are finding ourselves in a world where people demonstrate their political preferences with the value of their dollar. Why is inclusion not only important for sustainability and morale of a company, but also how it helps in meeting the bottom line?
Prepare Your Workplace for the Next Generation
Generation Z is changing how we think of our workplace engagement and societal values. How are you making sure that your organization is attracting the next generation of talent?
Allyship Everywhere
Oppression is a systemic issue that also takes root in our everyday lives. Learn where and when you can incorporate more accessibility and inclusion in your everyday practices. Test out your allyship muscles in real time as we work through active ally scenarios as a group.
Transgender & Non-Binary Affirming Employer Toolkit
GSBA is proud to have partnered with the Transgender Economic Empowerment Coalition (TEEC), a group of local nonprofit organizations who teamed together to increase economic opportunity and access for the trans community in King County, to create the Transgender & Non-Binary Affirming Employer Toolkit. This document provides employers and business leaders with training, policies, recommendations, and tips to create a workplace environment that is empowering and supportive of the needs of trans employees and clients.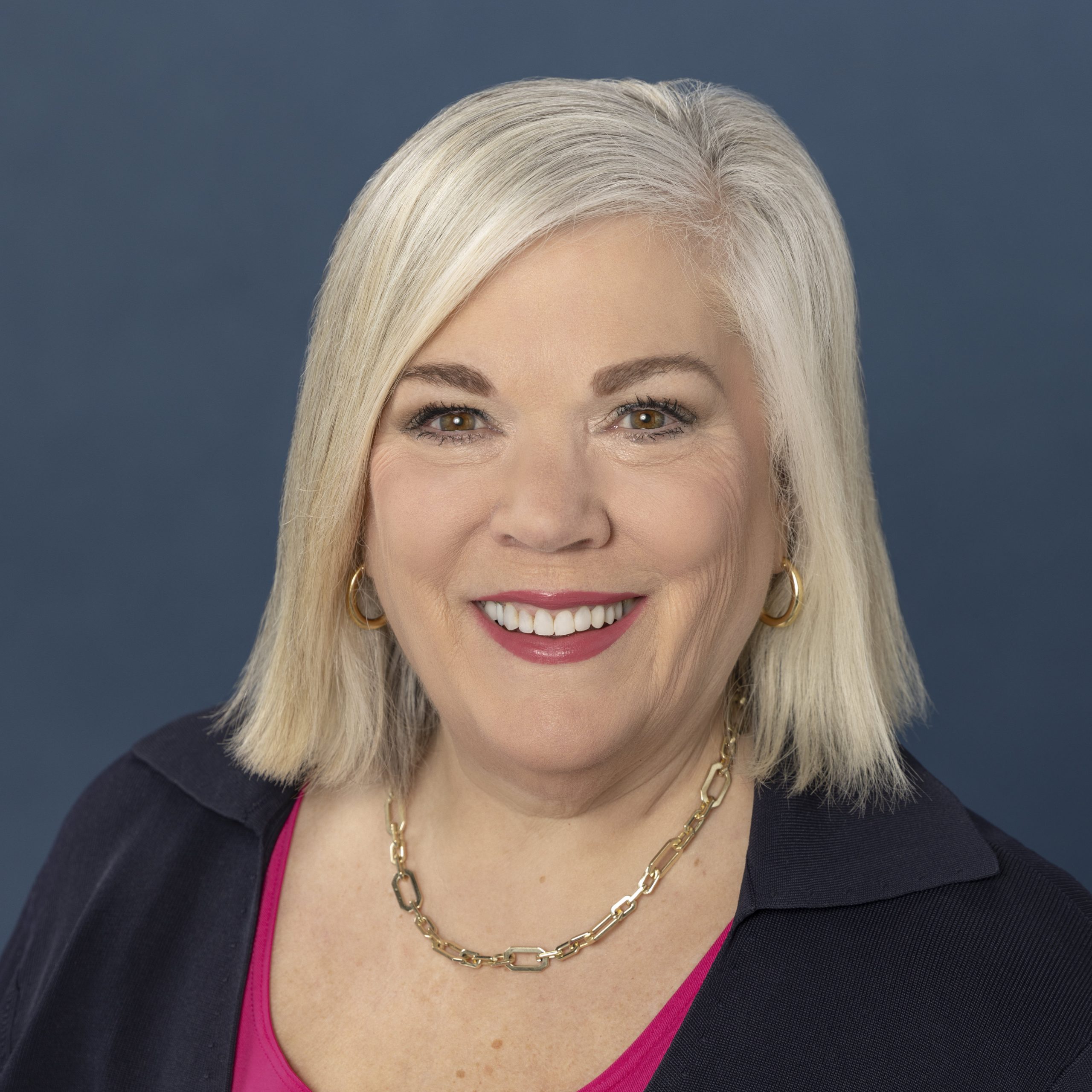 "This program was well worth the investment of my time. There were basic and sound principles discussed that I could immediately apply. I especially appreciated the information presented about cash flow management – I now use Toraya's template and am in better control of my three-year cash flow. Toraya is patient, helpful and a great communicator."
Cheri Johnson, Strategic Wealth Advisors